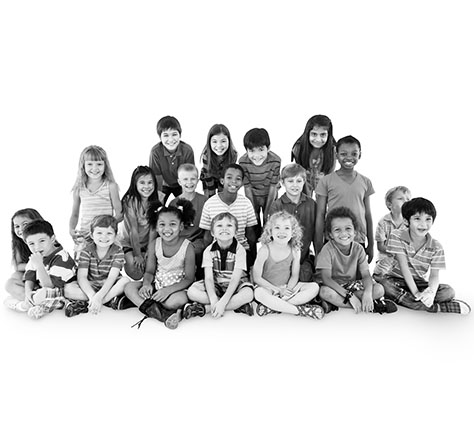 Shine on Education
New backpacks aren't just for pencil cases and tomorrow morning's homework. For kids who can't afford them, they're a way to fit in. The ability to participate. A place to stow their best doodles and wildest ideas. 
To us, they're an investment in inspiration. RayDay is about bringing opportunity to everyone who might need it. When it comes to our hometown, that means education. We work with teachers at schools around St. Charles and across Missouri to help make sure they're equipped to support the hearts and minds of their students.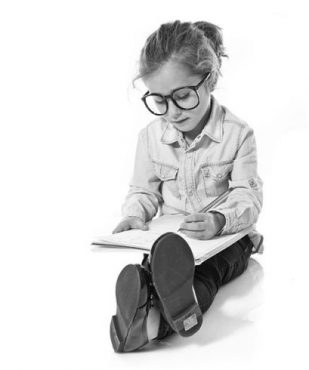 Shine on and on
RayDay, above all else, is about random acts of sunshine. Bringing generosity and kindness into daily life. Seeing the difference a simple act of brightness can make. Becoming a champion for positivity and light.