Panel 1
Our inspiration for RayDay, my husband, Ray Hefti, created a legacy through a lifelong series of moments filled with love of family, curiosity, dedication, and KINDNESS. After losing him suddenly on March 4, 2017, we were compelled to continue that legacy.
Ray was a humble man. Anywhere we went he was keenly aware of those who needed kindness – never shy to give a hand, hug, smile, or dollar. We choose to celebrate Ray's love for life and people each year on his birthday, August 18th, by giving to our community. What began in 2017 as a few people gathering together to honor Ray has become a movement resulting in thousands of dollars raised and lives changed. I'm humbled and tremendously grateful to those who have been a part of RayDay thus far, and look forward to continuing his legacy of kindness for years to come.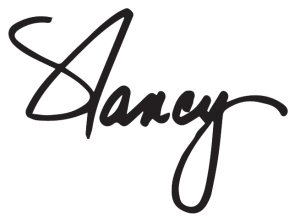 Panel 2 Placeholder
Panel 3
Trivia NIGHT 2023 | SATURDAY, SEPTEMBER 23 | DOORS 5PM, TRIVIA 6PM
Join us for an evening of trivia, raffles, and general merriment.
This is RayDay's biggest fundraiser of the year and we cannot wait to see you there. Gather up the smartest people you know and reserve your table  A few things to look forward to:
50/50 drawing! – drawn at halftime
Raffles! – donated by our wonderful sponsors
Trivia! – prepare your thinking cap
Drink specials! – Ray's favorites
Fabulous prizes! – for our esteemed trivia winners
Don't miss this night of fun and giving – let's get these deserving students into some new shoes!
Panel 4 Placeholder